You can find your payment status under your Test history. Just select your test and look under the Reward details section.
Use this glossary to learn more about each payment status:
Paid
Your payment was successful and has already been sent to your PayPal account.
Pending
Your payment is in progress. Remember it takes 7 days (from the date you completed the test) to receive your payment.
Processing
In most cases, we've already sent the payment to PayPal, and it's just taking some time for the status to update to Paid. If your payment is still processing after 7 days, please contact the Support team for help.
Void
Unfortunately, there was an issue with your performance on a test, so your payment was canceled. Here are some reasons this may happen:
You didn't complete each task.

You submitted an incomplete test instead of reporting a problem.

You rushed through your test.

You didn't follow the customer's instructions.

You gave false information in a screener in order to qualify for the test.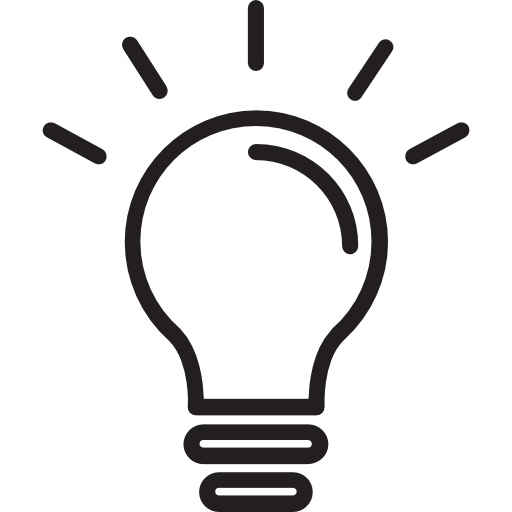 TIP:
To understand why your payment was canceled, please review the comments that our Quality Review Team left under your test rating. If you have questions about how ratings work, please review these
Rating FAQs
.
Failed
There was a problem and your payment was not successfully sent to your PayPal account. Please connect your PayPal account to resolve this issue. If your payments continue to fail, contact PayPal to confirm that:
The PayPal email address associated with your UserTesting account is active

You're able to receive payments via your PayPal account

There are no holds on your account
When you have completed these steps, please contact our Support team so they can resend your payment.
Denied by PayPal
PayPal didn't approve your payment. Please contact PayPal for more information.


Unclaimed in PayPal
The payment transfer is incomplete because:

Please contact PayPal for more information.
Held by PayPal
As a security measure, PayPal has temporarily placed your payment on hold. Please check your PayPal account to find out why PayPal is holding your payment.
Unfortunately, UserTesting is unable to remove any holds that PayPal may have applied to your payment. Please contact PayPal if you have any questions.
Returned
It's been more than 30 days since we sent your payment, and you didn't claim it.
Remember: You need to claim your payment within 30 days from when we send it to you. Otherwise, PayPal will return the money to us, and you'll need to contact our Support Team so we can resend it.