Unfortunately, since customers create and plan all Live Conversations, we're unable to provide specific details on what topics or questions the customer will address. If the customer needs to share or collect additional information ahead of time, they'll contact you directly through the Message Center to let you know.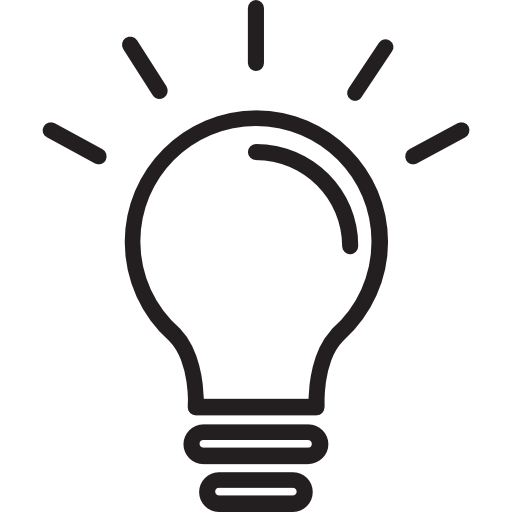 TIP:
It's always a good practice to carefully review any requirements and expectations on the test invite and screener. This will help give you an idea about the topic of the upcoming conversation and if you're qualified to participate.
Make sure you're prepared for your upcoming Live Conversation:
Honestly answer any screener questions to verify you're a good fit for participation.


Double-check your availability. It's important you select a time slot that works for you. Remember, you'll need a distraction-free environment to provide the most helpful feedback to the customer.


Install Zoom to your device and make sure it's ready to go before your scheduled conversation (a couple of test runs are probably a good idea). Learn more about setting up Zoom for your Live Conversation.


Arrive ready to share your honest thoughts and observations. It's more than okay to discuss anything you might find confusing or something you dislike about an experience; in fact, we encourage it. Just remember to keep your feedback constructive.