When you start the application process, you'll provide your email address on either the Get Paid to Test page or on the sign-up/log-in screen on the UserTesting mobile app. If you're approved to join the Contributor Network, this is the email address you'll use to log into your UserTesting account.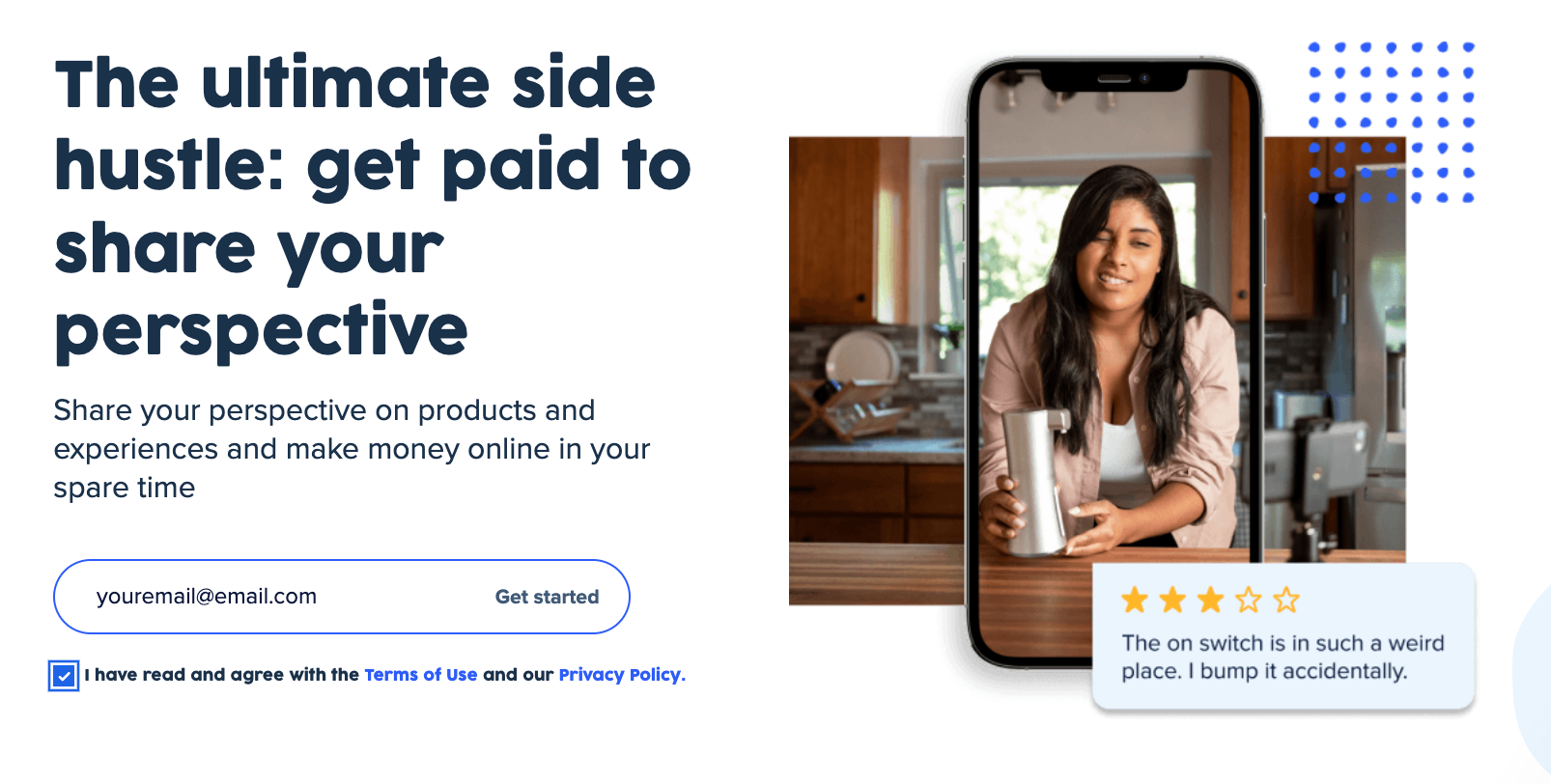 .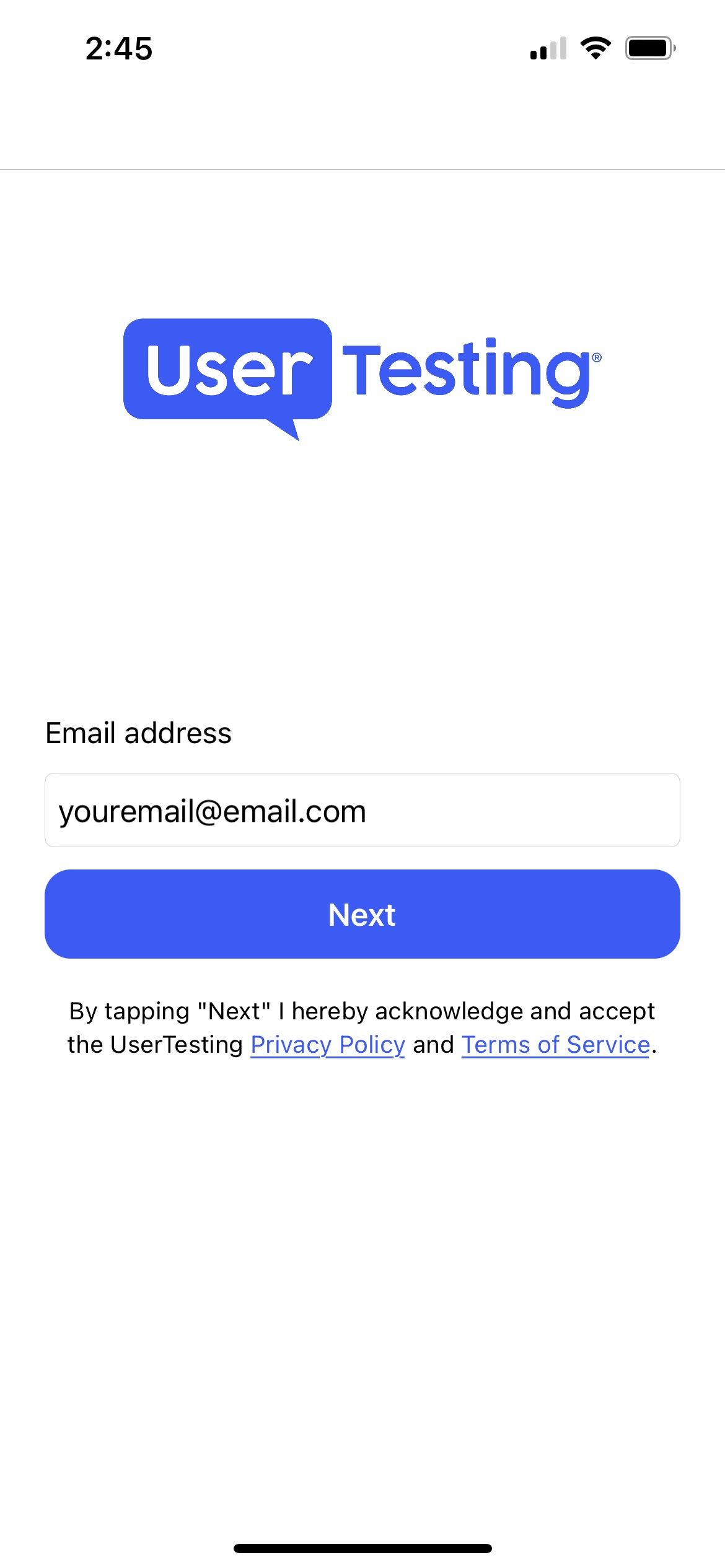 If you accidentally signed up with the wrong email address, you'll need to restart the application process. This means you'll also have to retake the practice test.


What happens if I don't correct my email address?
If you don't have access to the email account you used to sign up, you won't be able to complete the email verification step.
How do I retake the practice test?
To retake the practice test, you'll need to sign up again using your new email address.
To sign up on a computer: Resubmit your email address on the Get paid to test page.
To sign up on a mobile device: Follow the instructions in our support article.