Get help if you're having trouble connecting your PayPal account:
I haven't received an email with the verification code.
Please check your Spam folder for the email. We also recommend checking any other folders that you may have set up in your inbox.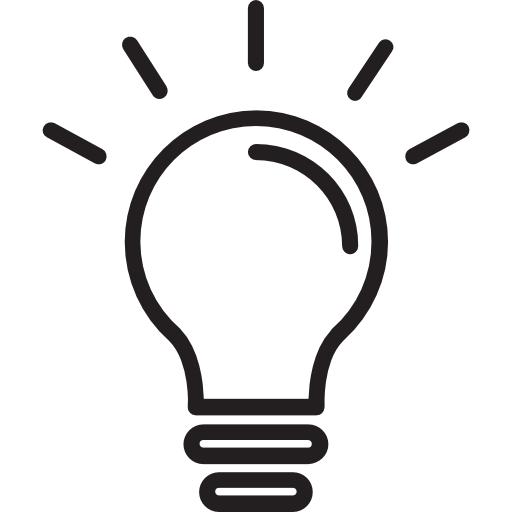 TIP: The email subject will be "Your UserTesting verification code" and the sender will be applicantsupport@usertesting.com.
I've already checked my inbox, and I still can't find the verification email.
If you've already checked your inbox for the email and you still can't find it, your email provider may be blocking incoming communication from us.
To prevent this, you may need to make some changes to your inbox settings and then try resending the verification email.
Approve emails from UserTesting
You can change your inbox settings to make sure that you receive our emails. Some email providers have a safe senders feature and others offer you the ability to create a custom filter to route emails from certain senders directly to your inbox.
For either option, you'll indicate support@usertesting.com as the sender.
Add UserTesting to your contacts
Another way to make sure you receive our emails is to add support@usertesting.com to your contacts.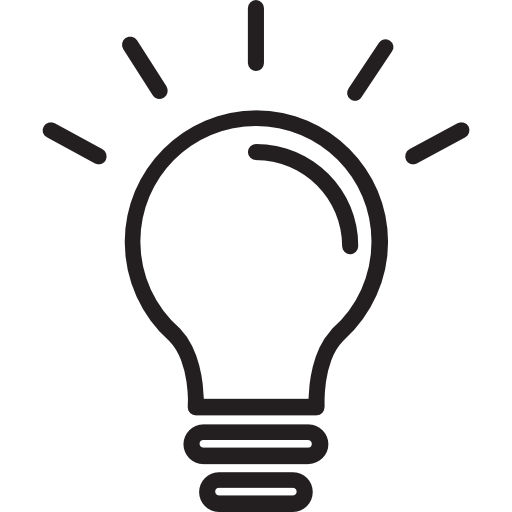 TIP: If you don't see your email provider listed, no worries! We suggest looking through your provider's support content to find out if there is an inbox filtering feature available and to learn how to add a new contact. We'll update this article with new guidance, as needed.
There's an error message that says my PayPal account could not be connected.
If there's an issue connecting your PayPal account, you'll receive an error message.

Try connecting your PayPal account again, and check the following:
The code you provided matches the verification code in the email you received.





It's possible that your code has expired or you're using an invalid code from a previous email. Please check your inbox, and promptly enter the code from the most recent email.





Your UserTesting account password is correct

(If you can't remember your password, use the

password reset form

).





Your PayPal login information is accurate

(For help with logging into your PayPal account, review the PayPal article,

"What can I do if I can't log in?"

).
I've tried everything, and I need help from Support.
If none of the other steps have worked, our Support team is happy to help. So your ticket makes it to the team as quickly as possible, please choose the following options when you're completing the request form:

Are you an approved UserTesting participant: I'm already an approved UserTesting Contributor
I have a question or issue relating to: Payments
How can we help: I'm unable to connect my PayPal account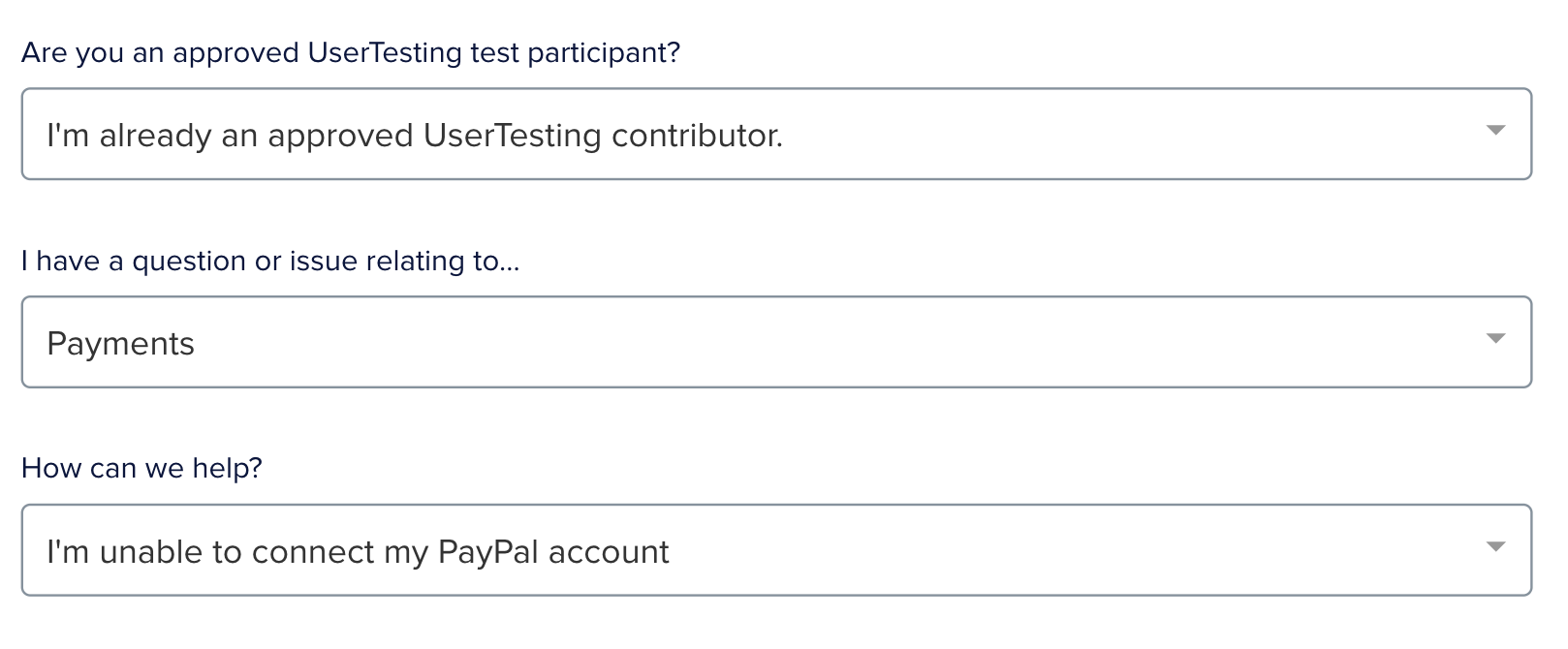 Complete a quick survey to let us know how we can improve this article!