Yes! We have many UserTesting contributors in countries located all around the globe. We accept contributors from certain countries in Asia, Europe, the Middle East, Latin America, and more.


Locate the blue dialogue icon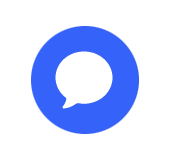 on the bottom-right of your screen. Then ask Edison, our Virtual Assistant, what countries we currently support.