In the event that the recorder crashes in the middle of a test you're taking, we want to do everything we can to help you and prevent this issue from happening again in the future. Please write to our Support Team using the Contact Us form.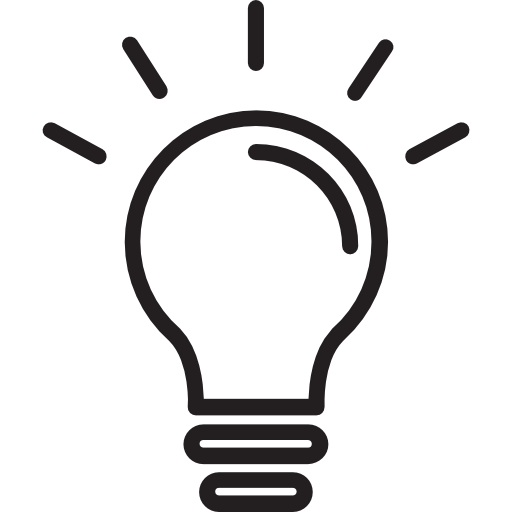 TIP:
When you fill out the support form, be sure to include the test number and a detailed summary of the issue you experienced. When we have this information, we can help you faster!
We also recommend that you restart your computer before you try to complete another test.
If, after our investigation, we determine that the issue is on our side or the customer's side, we'll offer partial payment for your time.

NOTE:
We may withhold payment or change the payment amount to fit the situation.