The short answer is "No."
If you're traveling outside your country of residence, please don't take any tests until you return. Our systems monitor your device and browser settings each time you log into UserTesting. When you travel to a different country and take a test, your location won't match the country you selected in your profile.


Remember: You should always make sure the country listed on your profile is accurate.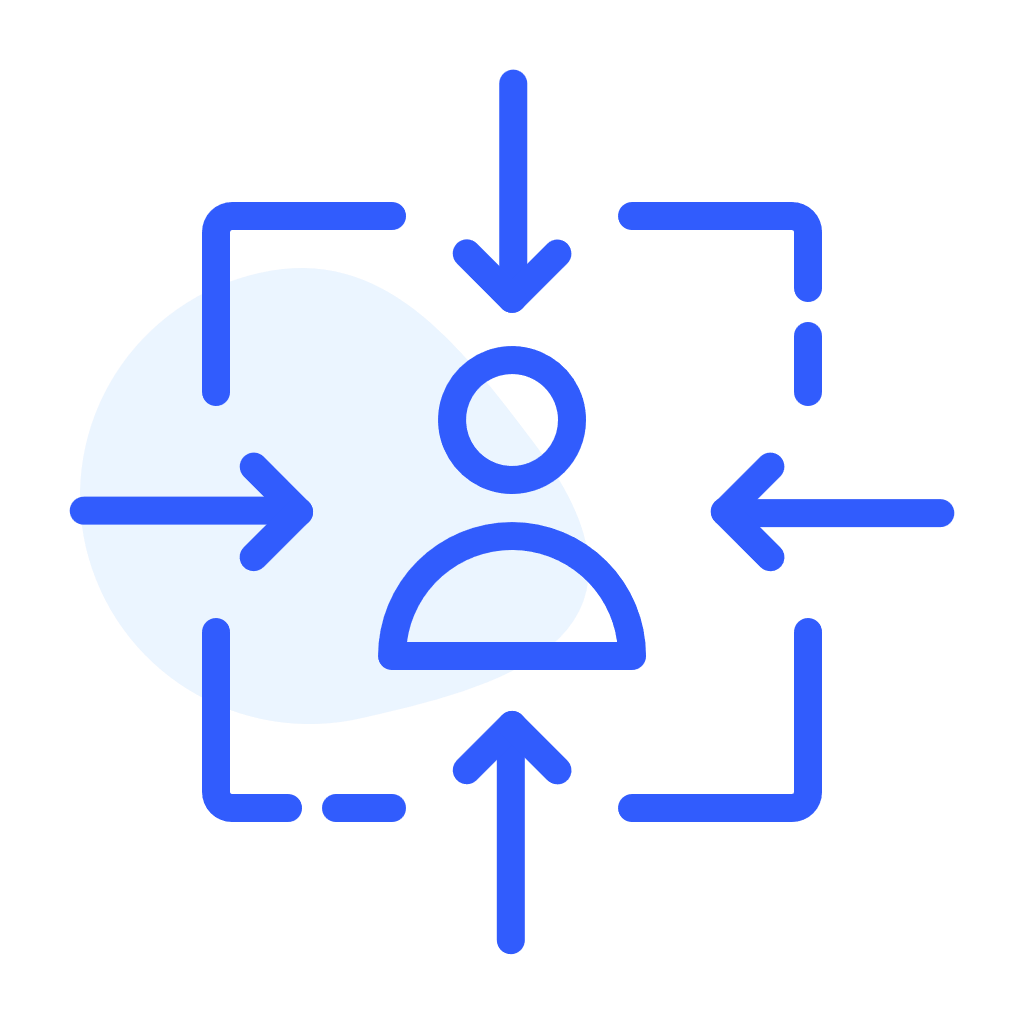 When customers ask for feedback from contributors who live in a certain country, they want to understand what it's like to live, work, shop, etc., in that country. If your answers seem vague or superficial, the customer might think you don't qualify for the test. When this happens, you risk receiving a low rating, a canceled payment, or even removal from the Contributor Network.

For an overview of important UserTesting policies, please review the Contributor Code of Conduct.