A Live Conversation is an exciting opportunity to provide feedback to a UserTesting customer in real-time. On the day of your scheduled Live Conversation, you'll use your computer to connect to a customer through an online video-conferencing tool called Zoom. The customer may ask you to complete a set of tasks, share your screen, or answer questions.
Since there are extra steps that you need to follow in order to participate in a Live Conversation, these tests pay more than the average test. This article will help familiarize you with the Live Conversation process for desktop computers.
What you'll need in order to participate
What you'll need in order to participate
An iPhone or Android device that meets our minimum requirements (keep your charger handy!)
The Zoom mobile app (available in the Apple App Store and the Google Play store for free)
30 to 120 minutes of free time, depending on the test

A quiet

,

distraction-free space
How to participate
You can quickly recognize an invitation for a Mobile Live Conversation on your test feed by the Live Conversation badges we've added for your convenience.

1. Answer the screeners and click Next.
Your video, voice, and screen will be recorded during a Mobile Live Conversation. If you're not comfortable sharing these, please do not accept these tests.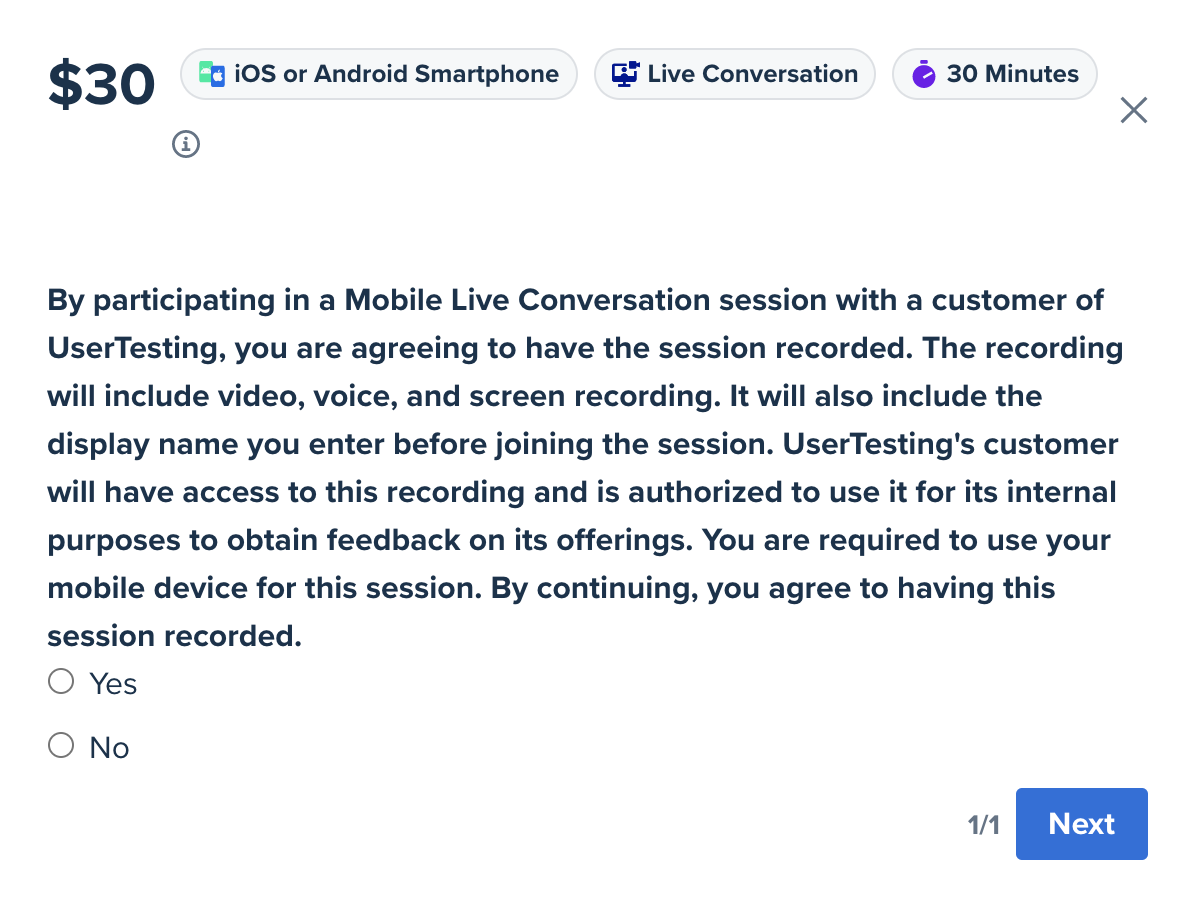 2. Once you've passed the screener, find a time on the calendar that works for your schedule.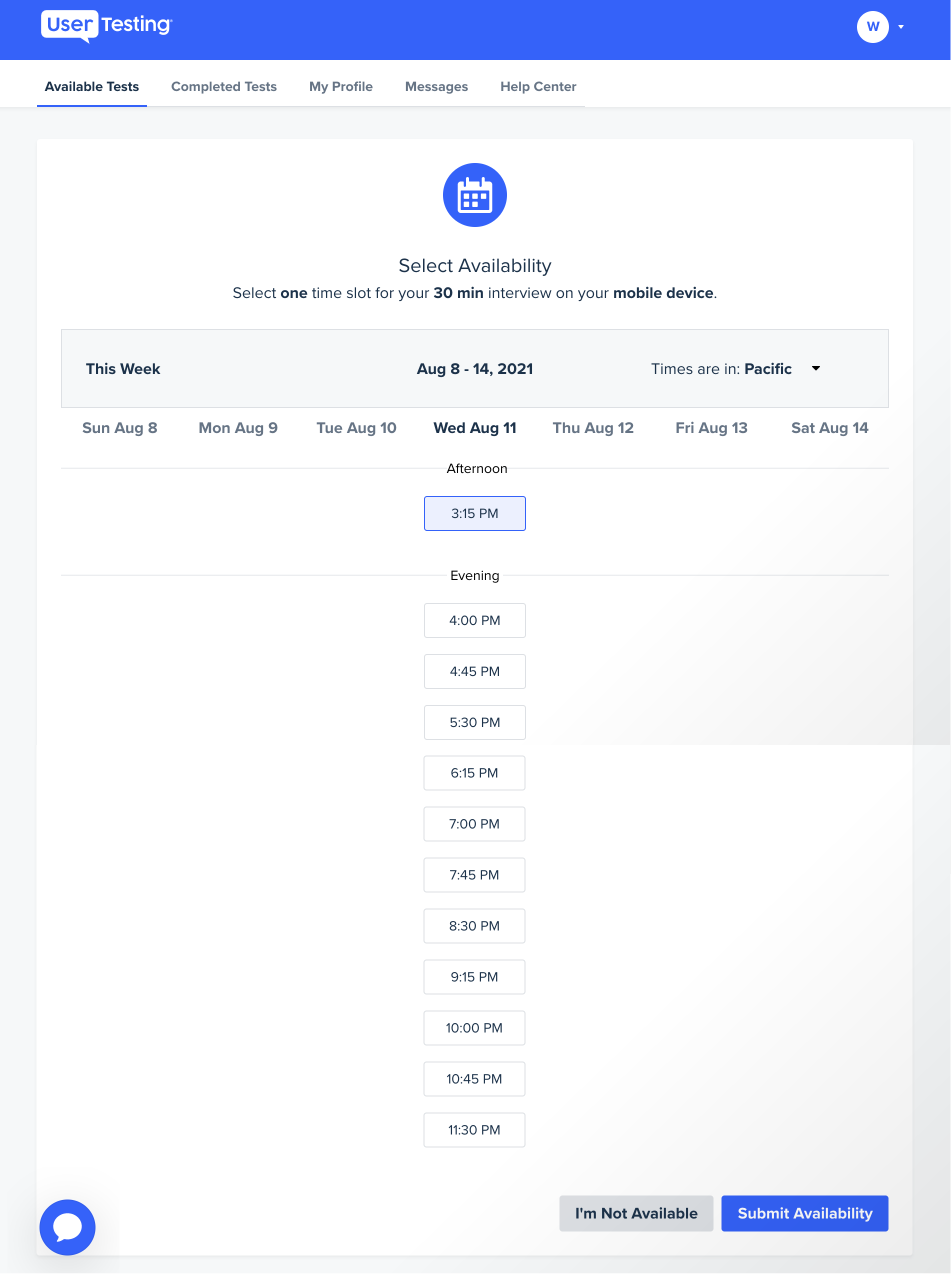 3. Click Submit availability. You'll see a confirmation screen and receive an email with the details of your scheduled Live Conversation.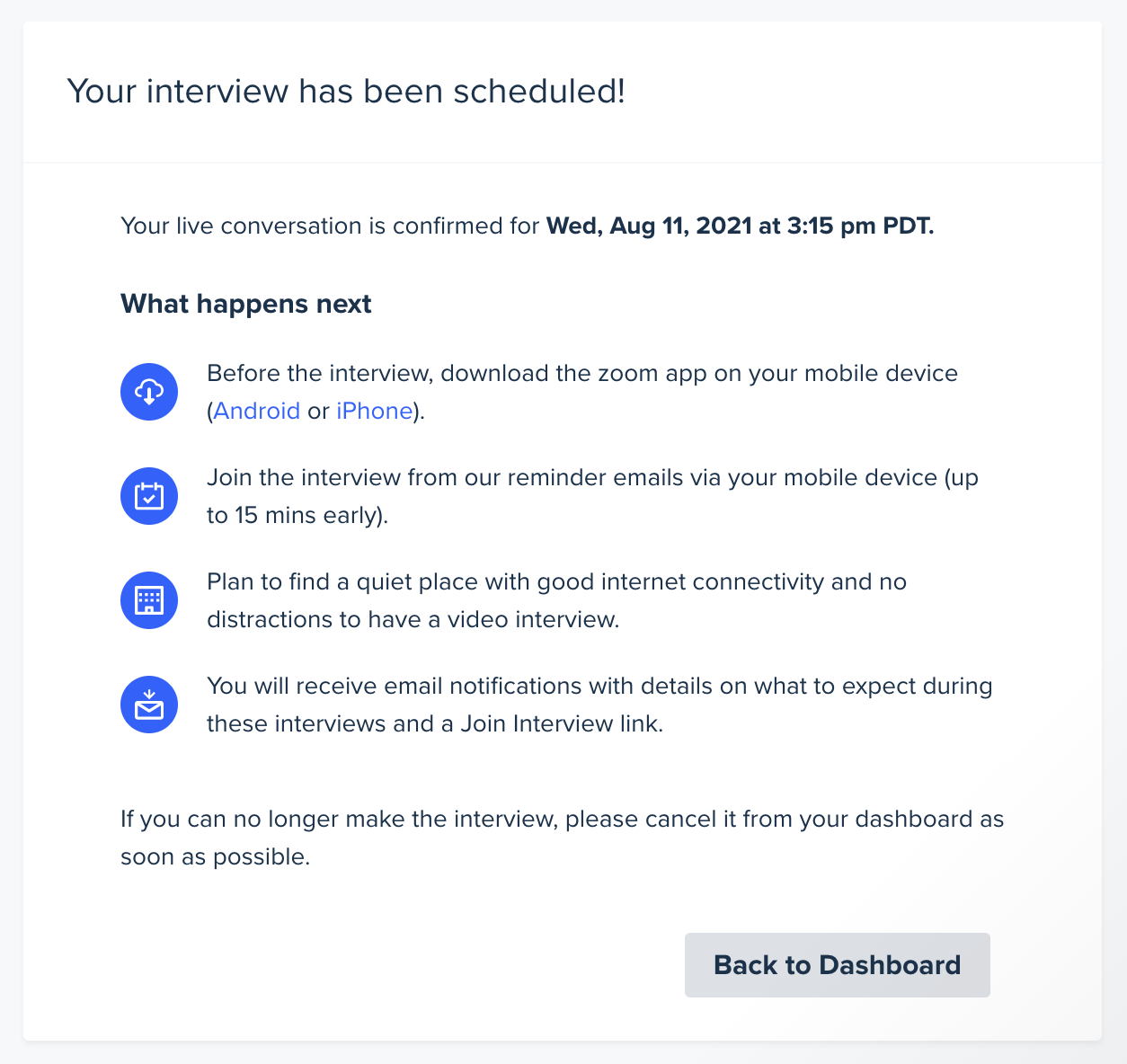 You must attend as scheduled, or you'll receive a 1-star rating. If you won't be able to attend as planned, please cancel at least 24-hour in advance. You'll see the option to cancel via your dashboard. Unfortunately, we can't reschedule the interview for you.
Installing the App
Search for Zoom Cloud Meetings in the App Store or Play Store. Download and install the app—it's free!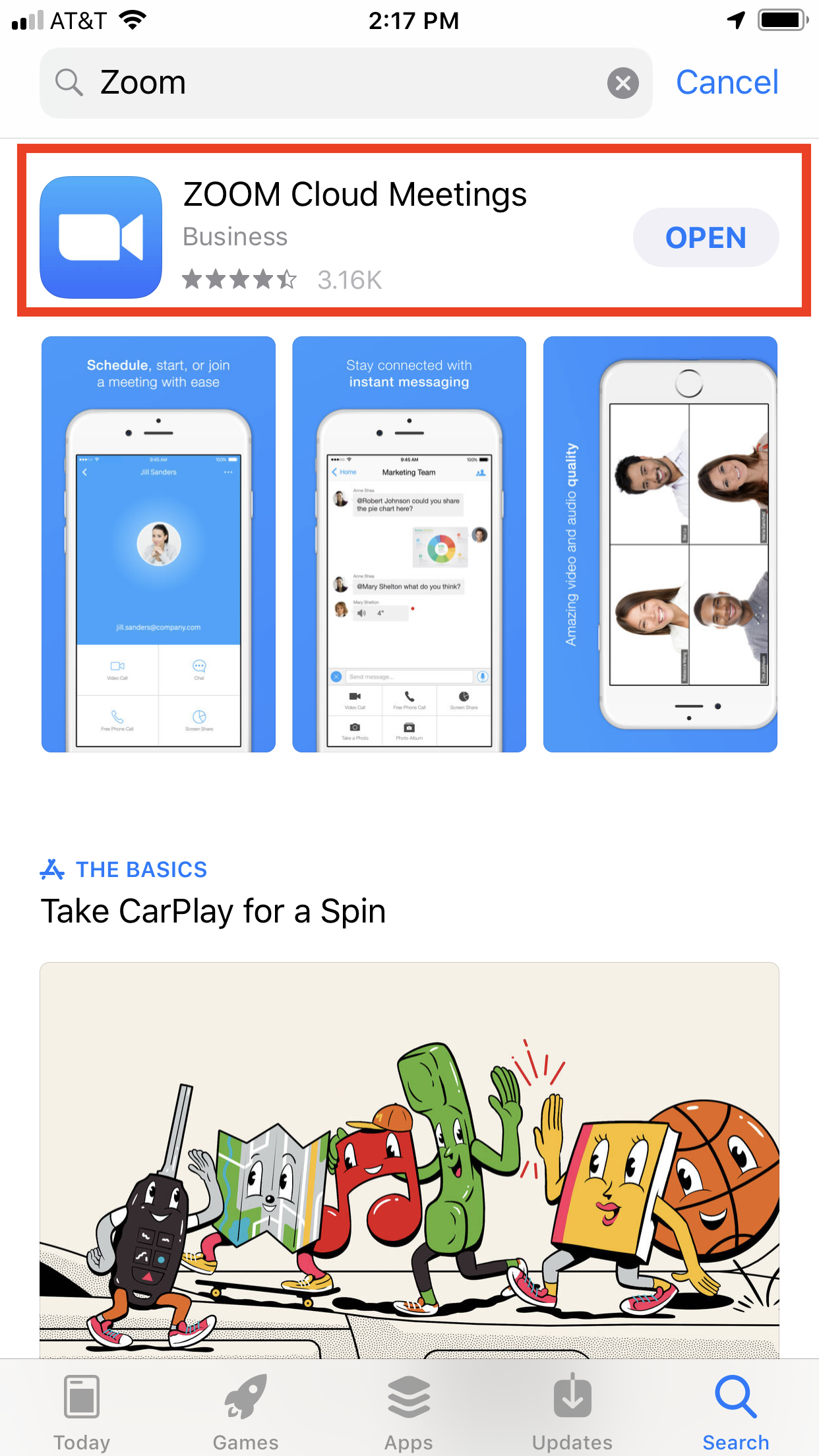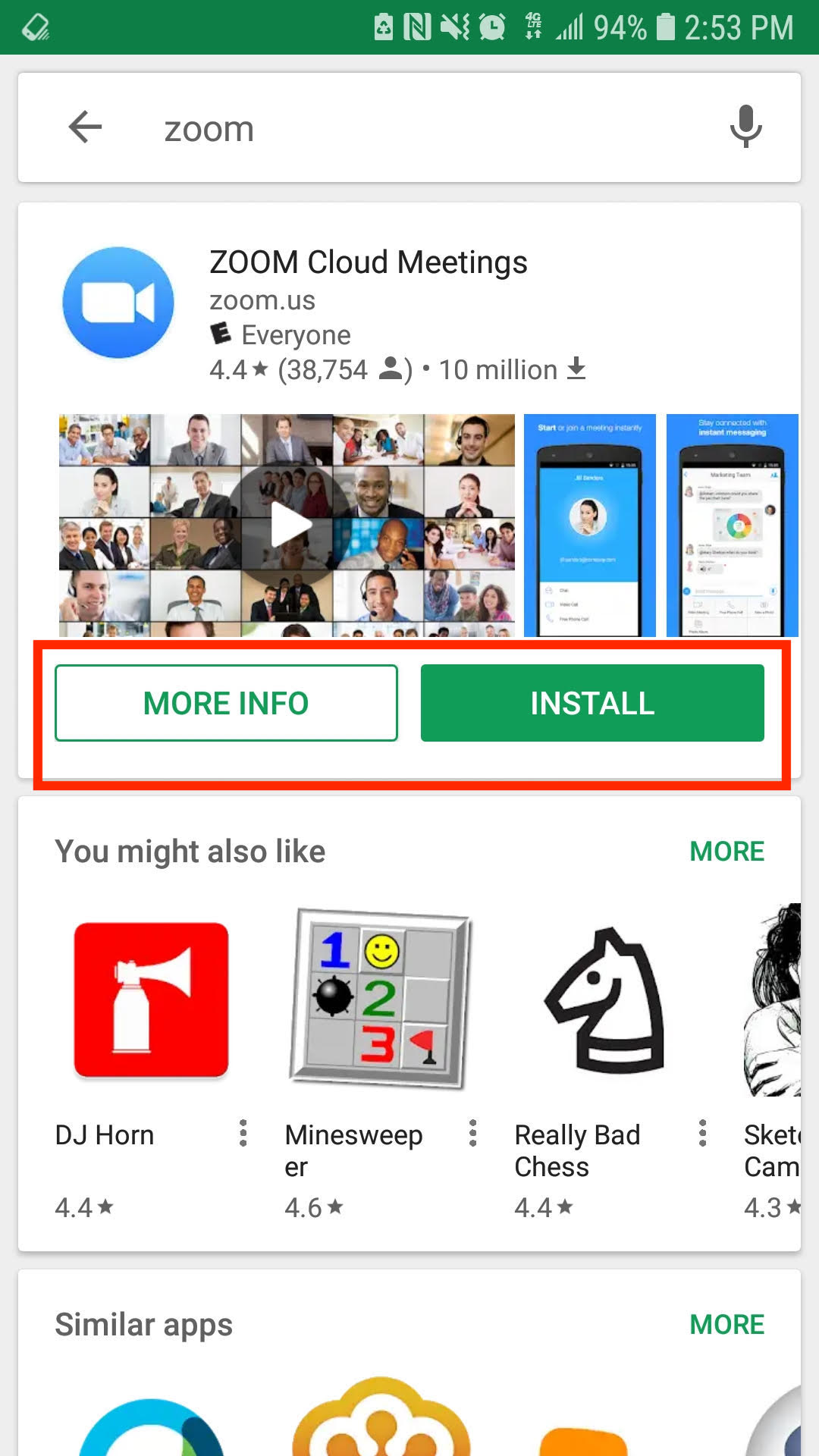 The day of your interview
Make sure you've downloaded the app on your mobile device.
Please be ready 15 minutes before your interview. This will give you time to work through any technical issues.
You'll find a link to join the interview in your reminder email. Tap the Join Interview button on your mobile device to begin your session.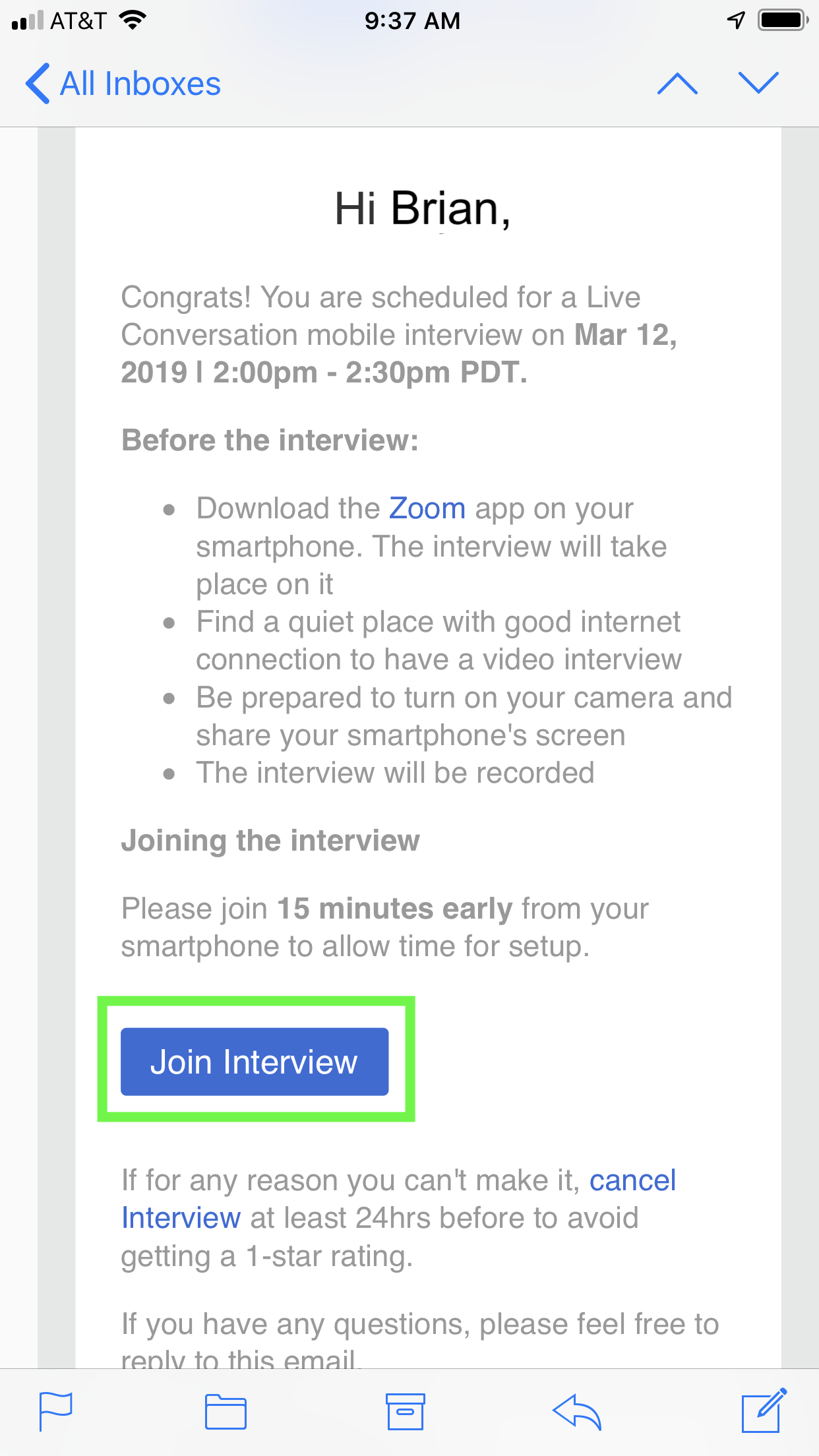 To protect your privacy, we ask that you use your first name only or your UserTesting username since the customer (and whoever the customer chooses to share the recording with) will be able to see this.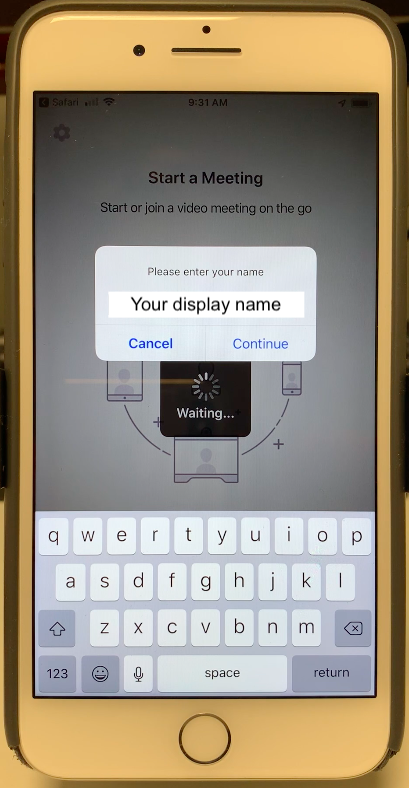 Since the test is conducted via the ZOOM Cloud Meetings app, it won't appear on your UserTesting mobile dashboard.
Be prepared to speak in real-time with a customer.
The test will be recorded.
The test will upload automatically once your session has finished.

Please note that it may take some time for your test to upload once you've completed the session, due to the large file size. We ask that you wait 2 hours before emailing in.
Payment
Reward amounts vary depending on the length of the Live Conversation. Check your test feed to see the amount you'll get paid and the duration of the conversation. Live Conversation Mobile Interview payments are processed one week after the test.
Remember, all payments are made via PayPal.
iOS Resources
Android Resources
Zoom Resources