You're on your way to becoming the newest member of the UserTesting Contributor Network—nice work!
Remember: Before you can join the Contributor Network, you'll need to pass your practice test and complete each step on your Applicant Checklist.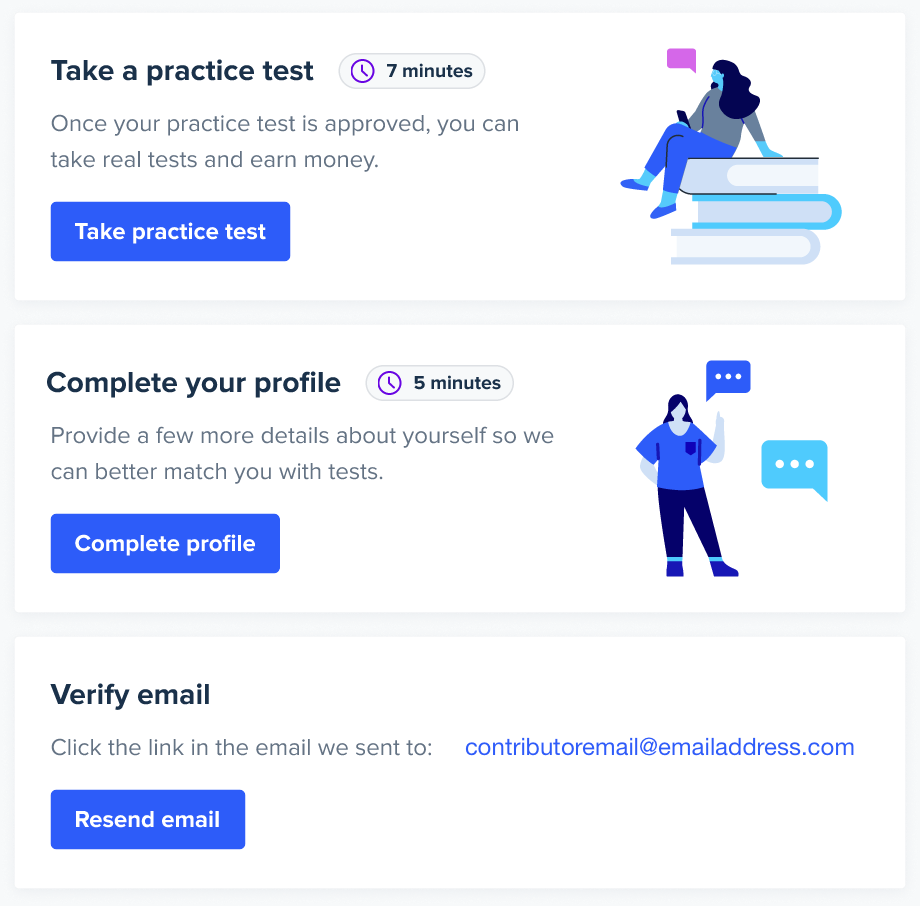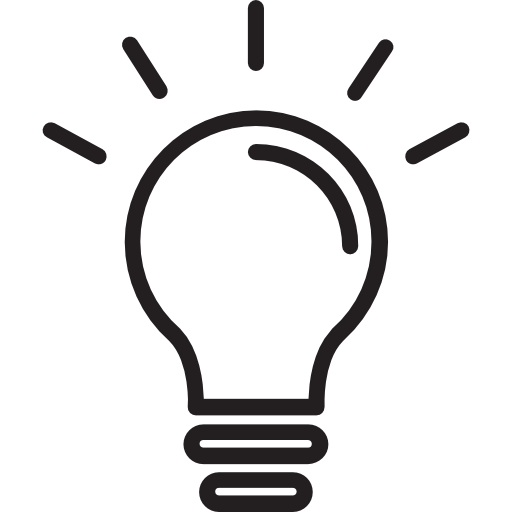 TIP: If you haven't started your application yet, you can get started from a computer or mobile device.
If you're having trouble with any of these steps–don't worry! We've created this article to help you troubleshoot some issues you might experience. If you can't find what you need here, we also have a Support Team that's happy to answer your questions.
I accidentally created an account with the wrong email address.
In this case, you'll just need to restart the application process. Unfortunately, if you've already completed the practice test, this does mean that you'll need to retake it once you've signed up with the correct email address.
Why does this matter?
Without a valid email address, you won't be able to complete the email verification step.
How do I sign up again?
To sign up on a desktop computer, resubmit your address on the Get paid to test page.
To sign up on a mobile device, follow the instructions in our support article.
But what if my PayPal account is now linked to the wrong email address?
Our Support Team can help! Please submit a ticket and make sure to share the following:
The incorrect email address you used to apply (including any typos or mistakes)

Your correct email address

Your PayPal email address
I haven't received the email to verify my UserTesting account.
First, double-check that you've signed up with the right email address.
If you started the application process from a desktop computer, this would be the email address you entered on the Get paid to test page.
For mobile applications, you should think of the email address you provided on the new account screen in the UserTesting mobile app.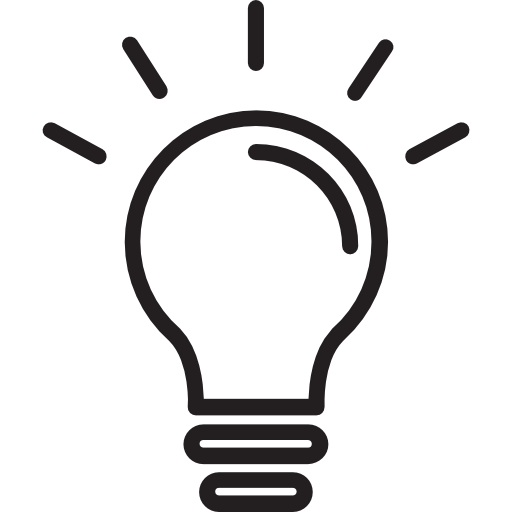 TIP: If you think you may have created an account with the wrong email address, just follow
these steps
to restart the application process.
If you're sure that your email address is correct, try these steps instead:
Log out of your UserTesting account.

Log back into your account (you can do this from your mobile device or computer).

Click the link on your application checklist to send the verification email. Please only click once and keep in mind that it may take a few minutes before you receive the email. It's a good idea to also check your spam folder.

Once you receive the verification email, click the

Verify email

button once. Again, please make sure to only click this button one time.

Log out of your UserTesting account again, and then log back in.
At this point, your email address should be verified in our system. However, if you're still unable to verify your email address, please reach out to our Support Team and share the following details:
Your device model

Your browser

A screenshot of your UserTesting account dashboard
I already took the practice test, but my Applicant Checklist looks the same.
If you know that you successfully completed your practice test, it's possible that our system just needs a little more time to update the status on your Checklist. Try checking back in a couple of days when we've had time to review your test.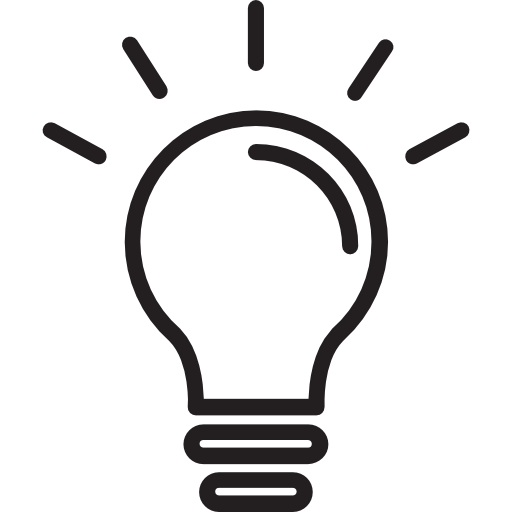 TIP
: At the end of your practice test, there should have been a screen with messaging to let you know that you were "All done" with your test and that our team would be reviewing it in the next few days.
While you wait for an update on your practice test, you should: