You must have a verified PayPal account to receive payments. To learn more, check out our PayPal Verification Guide.
Applicants in India: To receive payments, you'll need to create a PayPal Business account instead. For more information, please contact PayPal.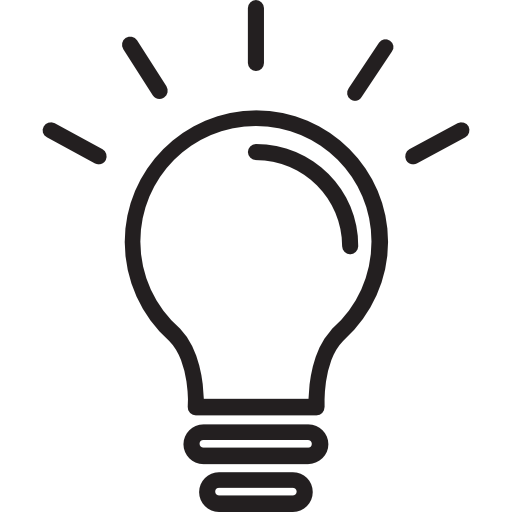 TIP: Review the Contributor Code of Conduct and our PayPal best practices to learn more about our payment policies.
Review answers to some other common questions about using PayPal:
What if I don't have a PayPal account yet?
No problem! Just visit PayPal to create a new account when you're ready.
TIP:
You can also create a new account directly from your
applicant checklist
.
How do I verify my PayPal account?
PayPal's verification requirements may be different depending on the country where you live. For the most up-to-date information, please visit
PayPal's Help Center
.
In most cases, to verify your PayPal account, you'll need to:
Add a bank account, credit card, or debit card to your account
Confirm the account or card you've added belongs to you
I've started my application. Do I really need to link my PayPal and UserTesting accounts?
Yes, to complete your applicant checklist, you'll need to connect your PayPal account.

Linking your PayPal account helps us make sure that your payments are successful and that you receive them on time.
When I connect my PayPal account, will my personal and financial information be kept safe?
Yes, your privacy and security are important to us. When you consent to link your UserTesting and PayPal accounts, we'll only receive basic account information from PayPal. This information includes your name, address, email address, account status, and account ID. We don't collect other information from PayPal, such as passwords, balances, transaction history, etc. To learn more about how we protect your personal information, review the UserTesting Privacy Policy.
I'm already a contributor and wasn't required to link my PayPal account when I applied. Do I have to connect my account now?
If you're already an active contributor, you're not required to link your PayPal and UserTesting accounts unless you need to change your PayPal email address. If you don't need to make any changes, you'll still receive payments even if your PayPal and UserTesting accounts aren't linked. For more information, learn how to update your PayPal email address.
I can't connect my PayPal account. What should I do?
When there's an issue connecting your PayPal account, you'll notice a Try again badge. This could happen because there's an issue with your login details or because you tried to connect a PayPal email address that's already linked to an existing UserTesting account.
Make sure that your PayPal login information is correct, and try connecting your account again. For help with your account, please visit PayPal's Help Center or contact PayPal Customer Service.
As a quick reminder:
The PayPal account you use to set up payments should be registered in your name. In other words, you can't use another person's account.


You should never share your PayPal account with another contributor.
Please review our Contributor Code of Conduct and PayPal best practices for more information.