Self-service and Contacting Support
We hope that UserTesting is a fun and easy activity for you, but we understand that sometimes you might need help completing tests or you might have other questions about UserTesting.
The answers to most of your questions can be found here in the Support Center! Use the search bar to quickly locate the most relevant articles. We also suggest browsing the Support Center to refresh your memory and to find out what's new.

If you can't find the answer to your question, you can contact the Support Team by clicking the Contact Us button on the Support Center.
You can also check on the status of your tickets by clicking the Sign in option.


NOTE:
This sign-in is not for your UserTesting account. In order to view the status of your tickets, you will need to create an account with our Support Center, which you can do through the "Sign in" pop-up.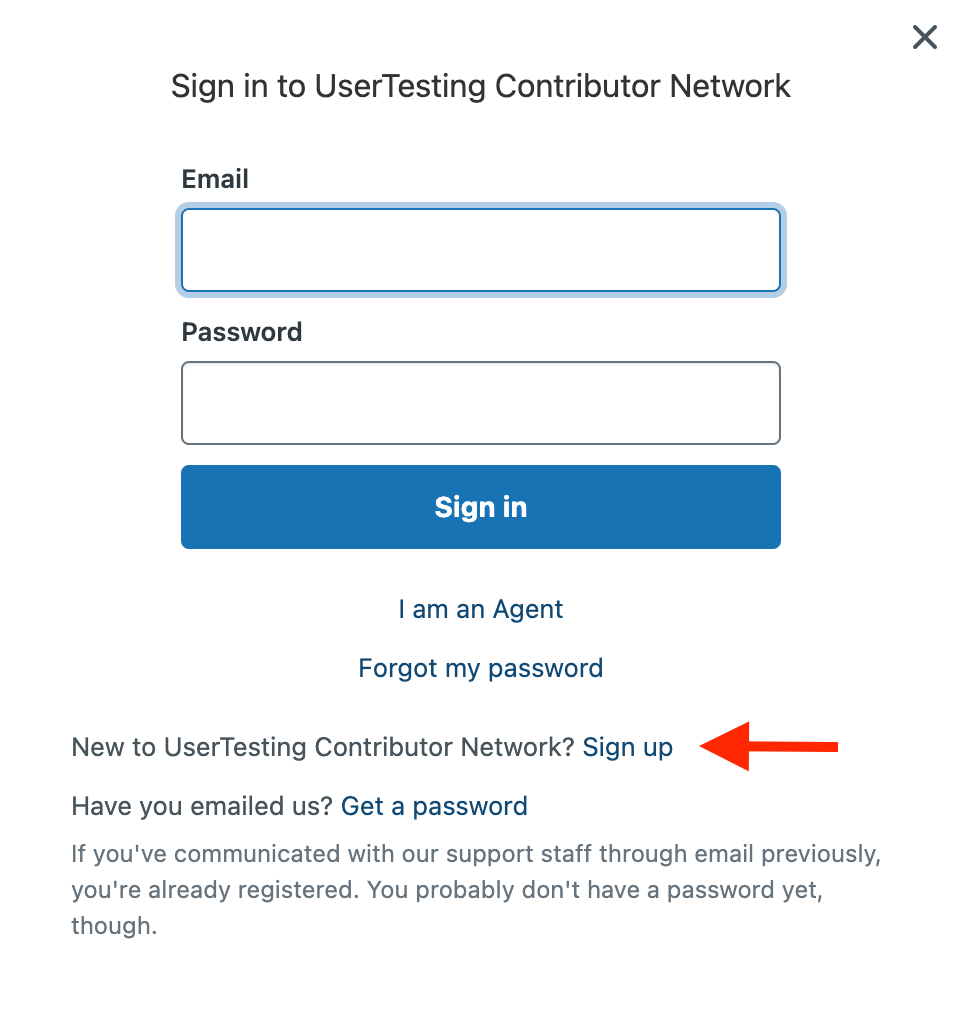 Once you sign in, click Requests in the dropdown menu.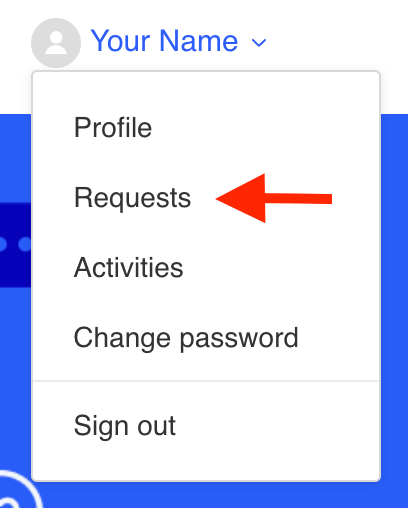 Here you'll find any requests you've submitted, including the subject, ticket ID number, date created, time of last activity, and ticket status.

Virtual Assistant Edison
If you have a quick question, ask our virtual assistant, Edison! You can find him on your UserTesting dashboard by clicking the chat bubble on your screen.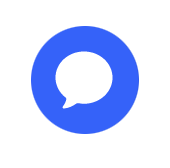 Once you click the chat bubble, you can select one of the suggested topics or type your own question.

We're constantly updating Edison with new content, so be sure to ask him any questions you have!
During a test
If you're unable to complete a test, you may need to quit the test or report a problem.
You can also interact with Edison during a test for quick, immediate help.