Our UserTesting App for iOS allows you to view and take tests directly from your iOS devices. This article will help you get started with taking tests on your iPhone or iPad and hopefully will answer any questions you might have!
What are the requirements for running the UserTesting app on my iOS device?
Your device must have:
Either of the two latest iOS versions

400MB of free space

At least 20% battery life.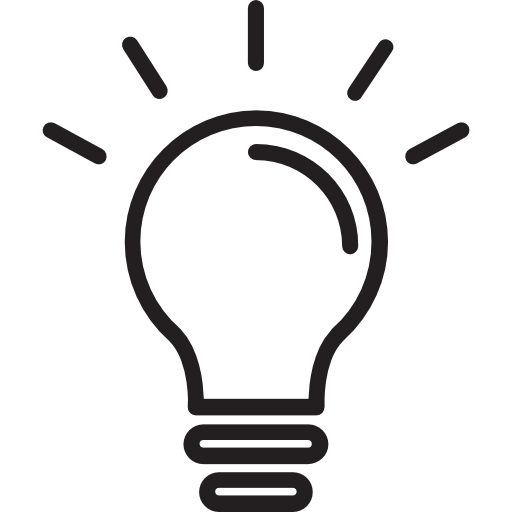 TIP:
To avoid upload problems, we strongly recommend that you connect to a
Wi-Fi network
when you upload your completed test. Wi-Fi is faster and more reliable.
How do I take a test using the UserTesting app for iOS?
Follow these 3 simple steps to download and install the UserTesting app:
Install the UserTesting app from the App Store.


TIP:

If you'd like to know a bit more about this process, you can review our

installation guide)

.

Log in using your UserTesting username and password.
View tests directly from your mobile device.
When you log into the app, you'll automatically see the Tests for this device view. This view shows tests that you can complete on your current device.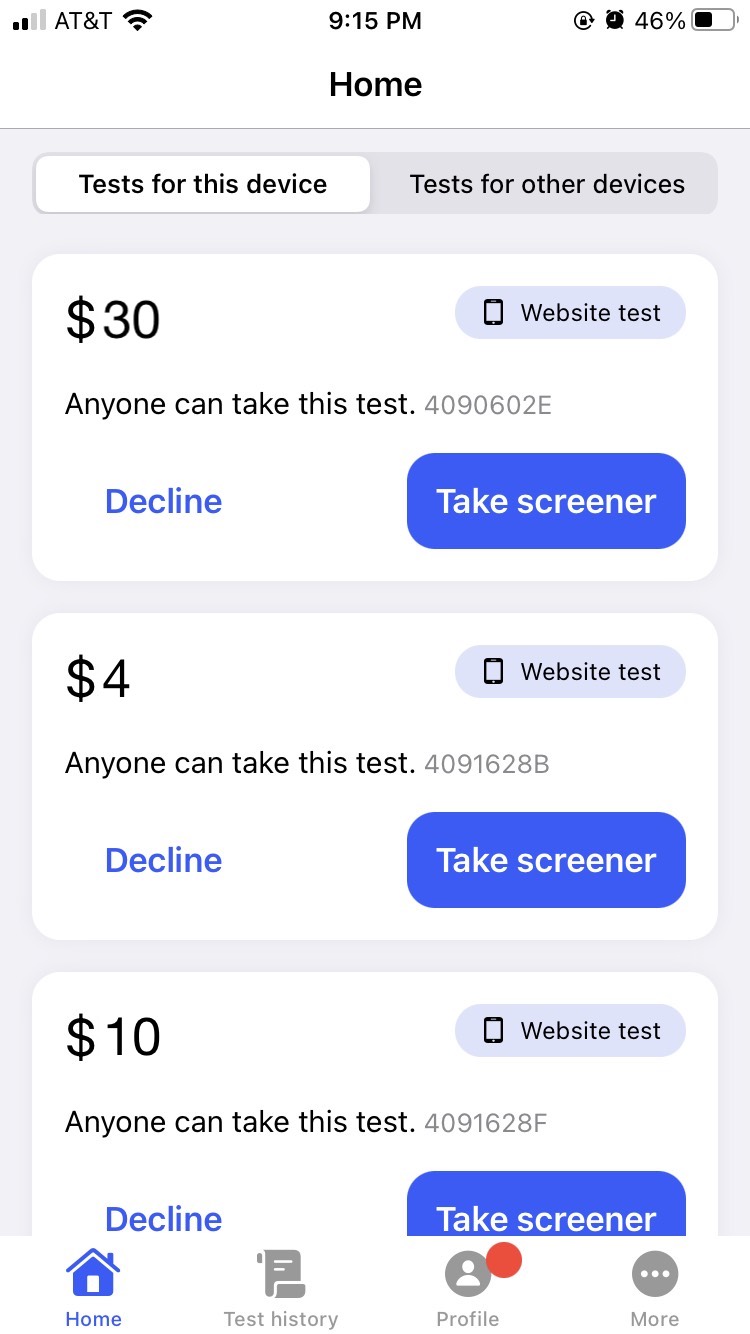 You can also view and decline tests that require another device (such as a computer), from the Tests for other devices view. If you're interested in taking a test on your computer or another mobile device, sign in to that device to view the test invite.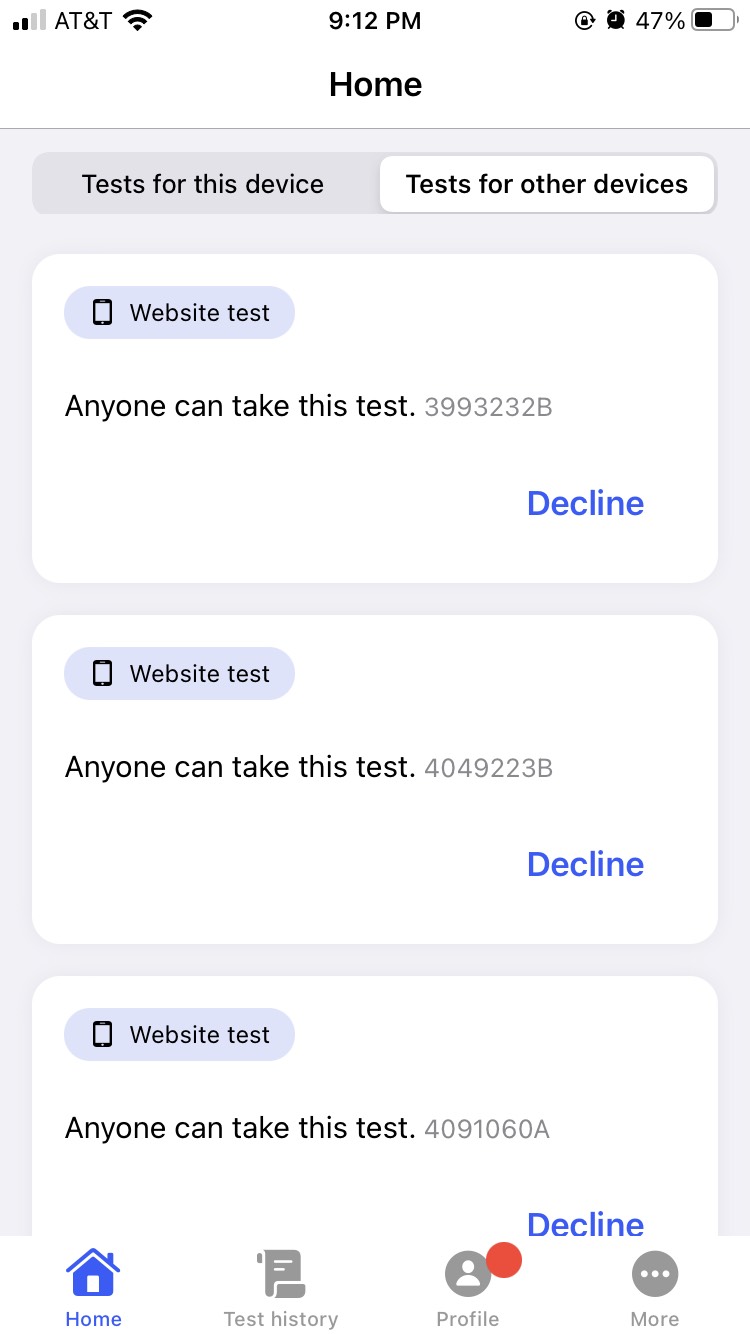 There's a test invite on my computer dashboard that says I have to use the UserTesting app to take it. What does that mean?
This message means that you can only take that test on a mobile device with the UserTesting app. To take the test, install the app on your mobile device and log in. The test will display on your mobile dashboard.


I can't pass the microphone check. What's going on?
First, make sure you're not covering the microphone on your device. This can make muffle your audio and prevent you from passing the microphone check. If you've made sure that you aren't covering your microphone and you're still unable to pass the microphone check, try uninstalling and reinstalling the UserTesting app for iOS.

How do I switch between the tasks and the test website or app?
It's as easy as a tap of a button! Use the task buttons to switch between the tasks and the test website or app. Tap ( - ) to hide the task and view the test website or app. Tap ( + ) to view the task again. You can also drag the task button around the screen if it's blocking something that you need to see.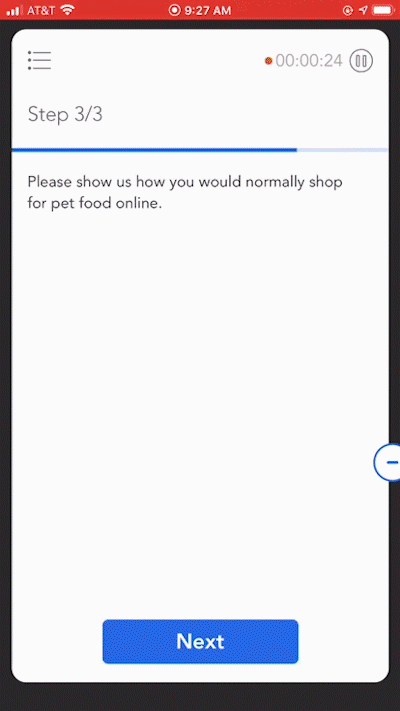 How much will I be paid for tests that I complete with the UserTesting app?
Reward amounts range depending on the test type. Check your test feed to see the amount you'll get paid for each test.


Will my face be recorded?
No, we only record your screen, voice, and where you touch the screen. However, some customers may request that you share your camera during the test and show your face. You should always see a screener before these tests asking if you are comfortable doing this.


I accidentally exited the test. How do I get back into the app?
If you navigate away from the UserTesting app during a test, you can enter the test again by tapping on the red bar that appears at the top of your device screen or by tapping on the UserTesting app from your home screen. If you quit the test or if the recorder is closed for any reason, there is no way to get back into the test. We apologize for the inconvenience.